Frequently Asked Questions
What you should know before you arrive.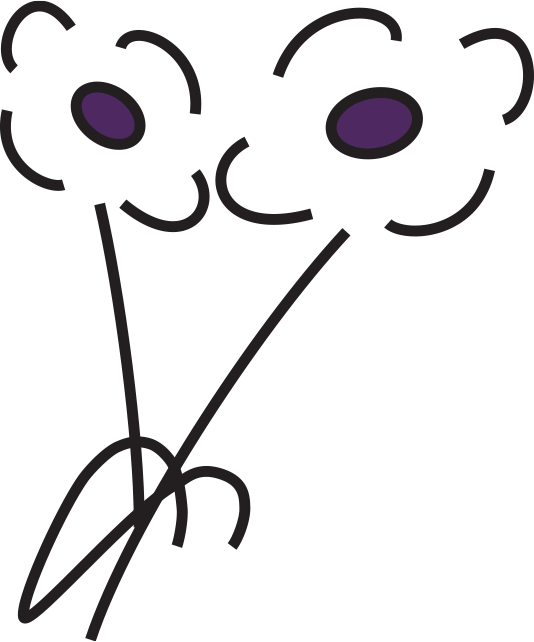 What time is check in and check out?
Check-in is after 3:00 p.m.
Check-out is 11:00 a.m.
Do you accommodate dietary restrictions?
Yes, I have accommodated guests with gluten restrictions, ketone diets, vegans, vegetarian, specific allergies to nuts, kiwi, pineapples and lactose intolerance.
Do you accommodate babies or children?
We only accommodate adults.
Can we bring prepared food to the B&B to eat?
Yes, and I will be happy to set the dining room table or the table on the porch weather permitting  with plates, silverware and glasses to help you enjoy your meal.
Can we bring our own alcoholic beverages?
Yes, you can chill them in the icebox/cooler in the dining room and I can provide glasses for you.
Can we swim off the dock?
No. The water current is very strong along the dock; however, you could swim at the public beach, which is about a 15-minute walk from Serendipity at River's Edge.
Where do I park?
In the laneway to the left of the house.
Which door do I enter the B&B?
The second door near the sign and accessible by the sidewalk.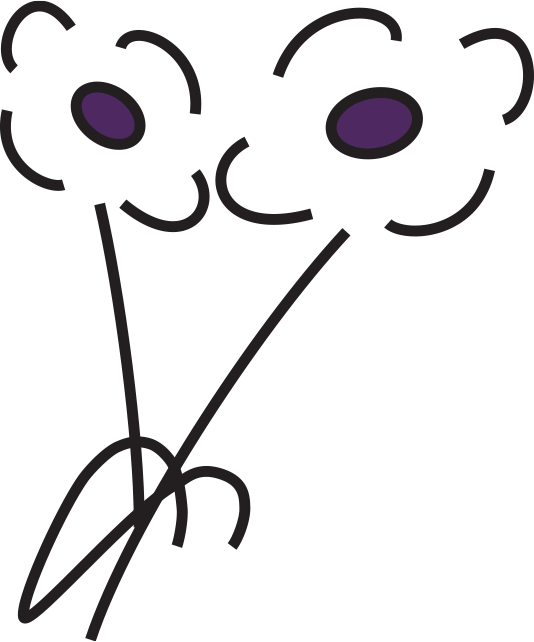 We do things the 'old-fashioned' way here
I like to connect with each guest while checking them in, so to book your stay with us, please fill out our booking form and I'll contact you to confirm your reservation.